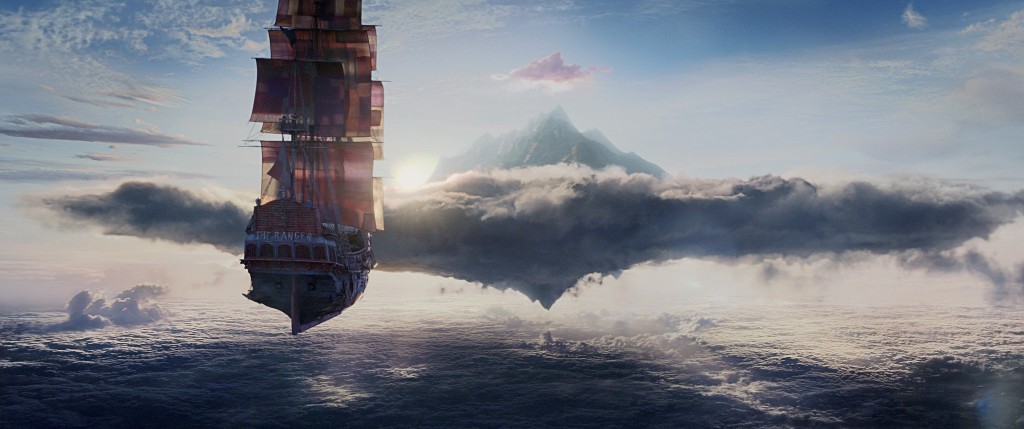 It has been nearly a year or more since I've written my last film review so I thought it was finally time to brush off the dust and start anew! Even as rare as it may have been, I felt this was the perfect time to start my writing up again with the launch of our new website. I've never been much of a movie-goer or a writer growing up but my interest in movies have grown exponentially since meeting my husband. I've been really fortunate with the opportunity to attend pre-screenings of films for the past six years so I thought it would be fun and helpful to those who are interested in watching movies but aren't sure what to go see. The main purpose of these film reviews are to hopefully give enough insight to go out and see a movie in the theaters or help you avoid those that aren't worth the time, money and effort!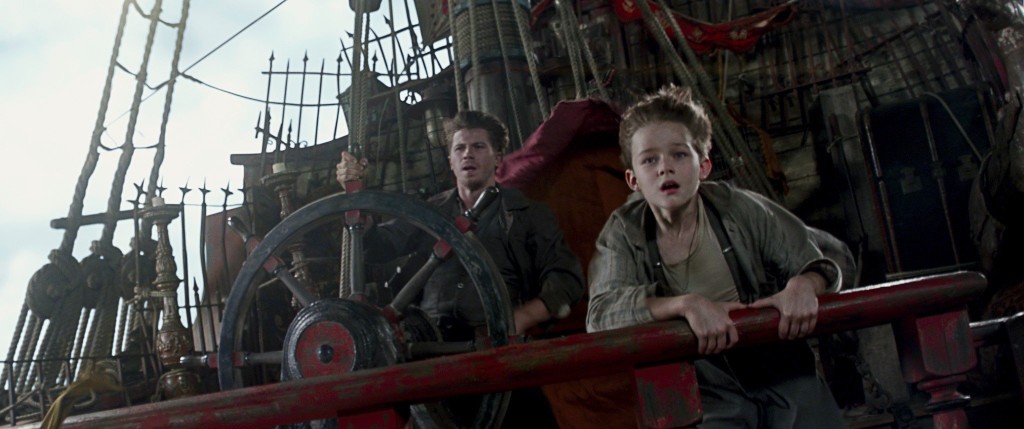 The first movie I will be reviewing is Pan; the latest live-action fantasy adventure reboot of the classic story of Peter Pan directed by Joe Wright. The movie tells the story of a boy, Peter, played by newcomer, Levi Miller, who is left by his mother on the steps of an orphanage when he was a baby. Peter grows up as an orphan during World War II, with the hopes that some day his mother will come back for him. While living through the horrible conditions of the orphanage, Peter and a large number of boys are kidnapped and whisked away to Neverland by pirates where they are forced to mine for fairydust for the villainous, Blackbeard, played by the talented Hugh Jackman. Peter is told of a prophecy where he is the supposed "savior" of the land in which he isn't able to come to terms with. In the meantime, he befriends James Hook, played by Garrett Hedlund, and Princess Tiger Lily, played by Rooney Mara, and together they set out to save the land from the tyrannical pirates and Blackbeard.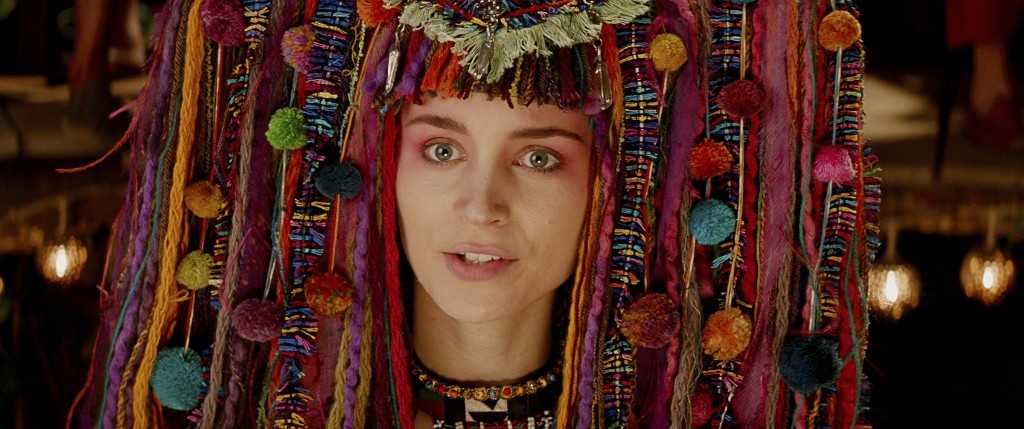 As an origins story, I found the premise quite interesting. The film overall was solid however with a few flaws. I've read other reviews saying how confusing the movie was, but I didn't find the story or movie confusing at all. The film however felt as though it might have been more of a musical originally that got stripped of 90 percent of its' musical numbers. Nonetheless, the soundtrack was fun, enchanting and appropriate. The CGI was amazing and beautifully done and really creates a colorful, lush and imaginative environment for Neverland.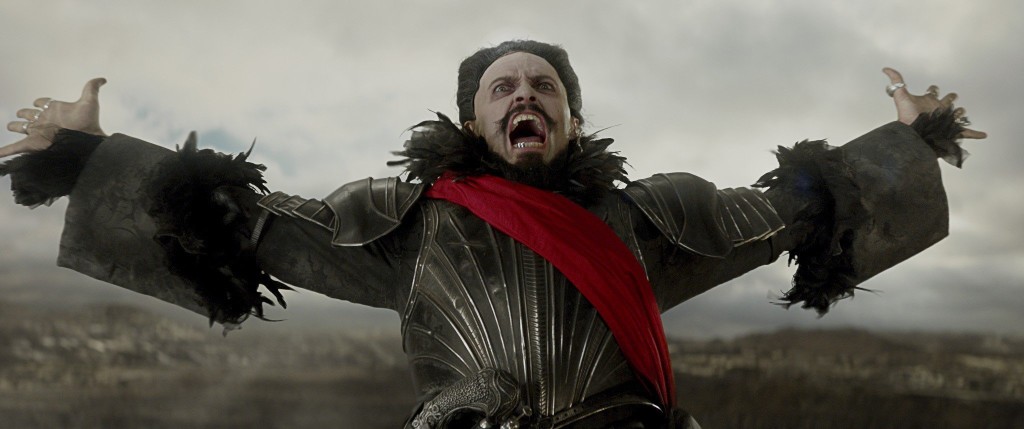 I wanted to see a little more character development since I love understanding the motives of a character, but the movie is more of a kids movie than anything else. The performances of each of the actors were solid and well played and it was wonderful to see a fresh face playing a lead role.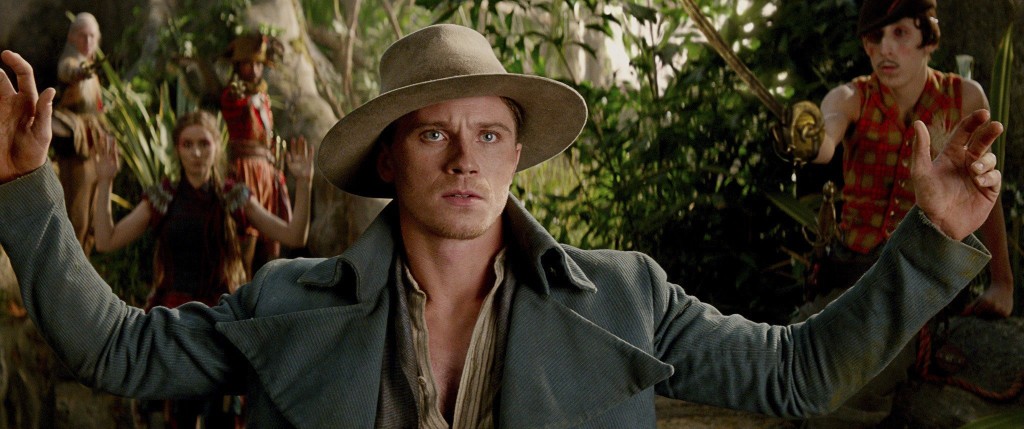 Overall, if you like adventure, fantasy, mermaids, and fairies…or if you just enjoy a modern take on a classic tale, this is a good, decent family film that you and the kids will enjoy!
~Paul